How does a Selfhood Exploration Session work?
The aim is to grow on your path of self knowledge and to expand your freedom of self expression.
The photographic sessions I propose are centered on your personal demands and interrogations. The sessions are tailored to your aspirations and desired outcomes.
My job is to gently set the favorable environment and guide you to explore real or imaginary identity representations.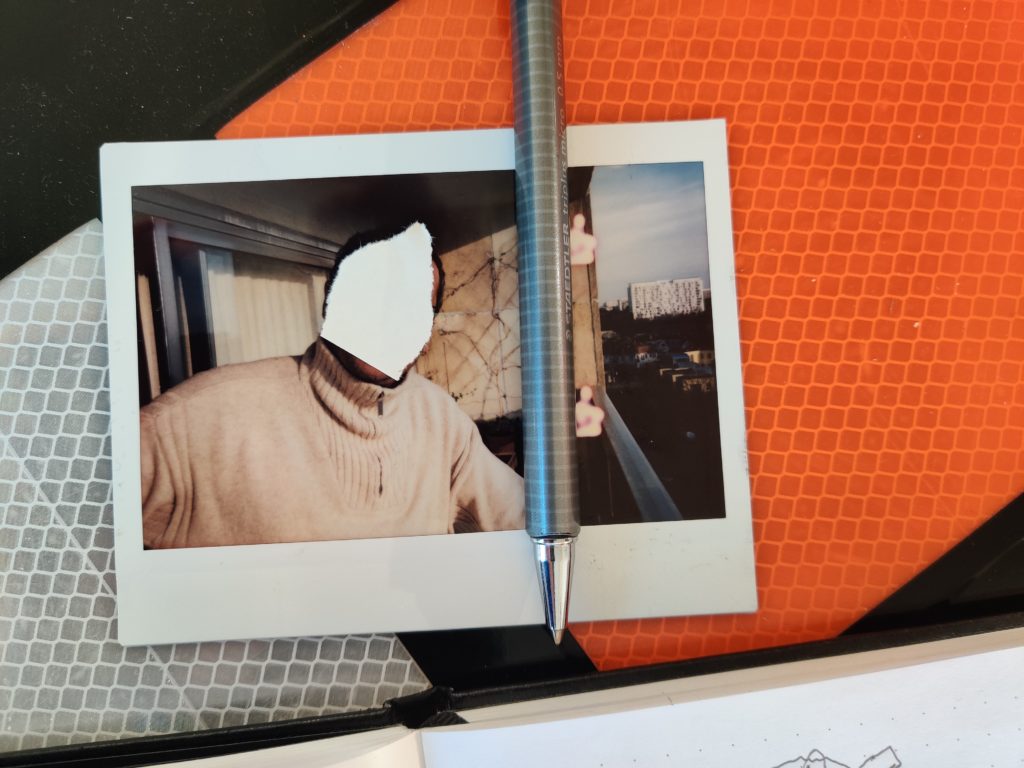 The photographic project we elaborate together emphasizes the personal significance of the images for you.
Before the actual photo session, the heart of the project is clarified during the first consultation times (typically one or two hours) that includes conversations and exercises around visualisation and imagination.
The photo session typically takes 2 to 3 hours indoor or outdoor, defining the location of the images is often an important step in the process. The shooting formats range from portrait shoot, witness shoot , guided autoportrait or any other format that makes sense within the personal expression project.
Key is the debriefing session, typically one or two hours where the meaning of what lies within the images created is explored. The images often reveal hidden insights and bring renewed clarity on how we perceive ourselves for the better.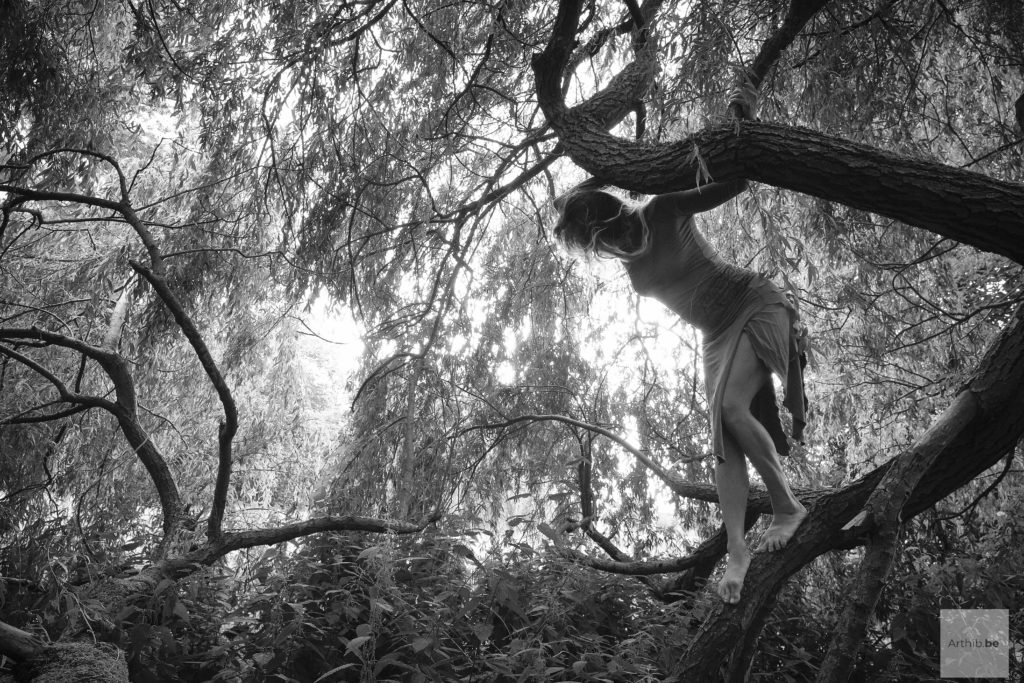 Reality is a construct of the imagination.
The photographic image is an excellent gateway to explore how we perceive ourselves and relate to the world around us.
What emerges in the instant when you take the time is a refreshed outlook on one 's inner and outer world. Beauty is there, in the middle of self expression, when staging the mystery of what lies within, your unique identity shows.
A Selfhood exploration session is the luxury of experiencing your meaningful self through imagination.
The simple pleasure to feel alive.
For who?
Anyone in search of transformation and clarity wishing to advance on the path of self knowledge, peace and serenity.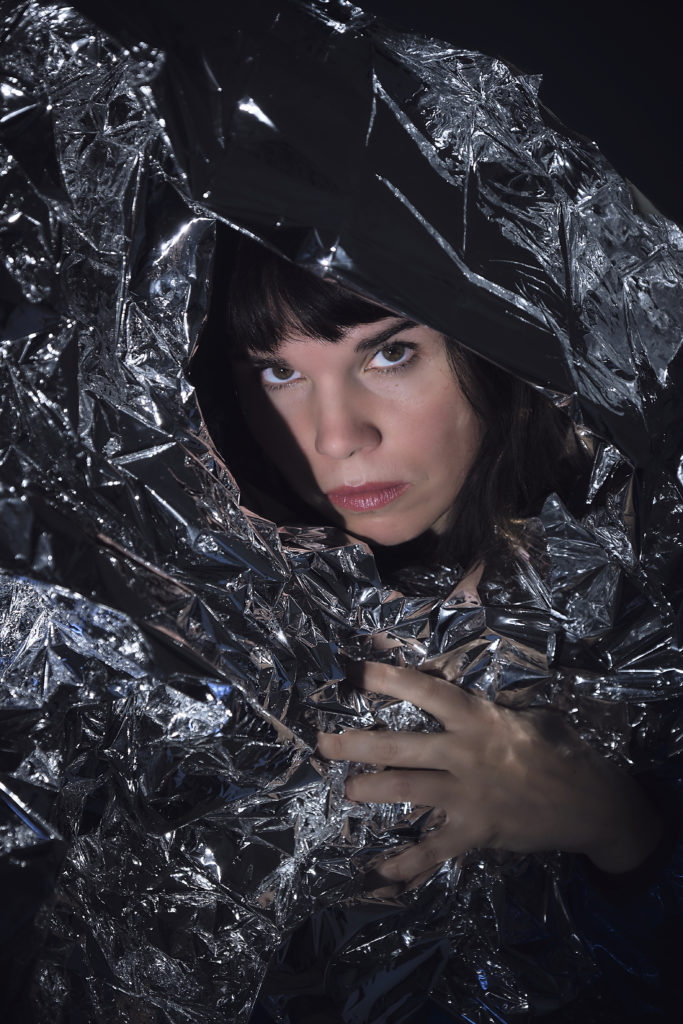 Any audacious person who wants to experience the creative force of authentic self-expression.
Key Benefits:
Challeng yourself in a safe environement and grow confidence in your personal abilities
Conscious expression enhances your mental process awareness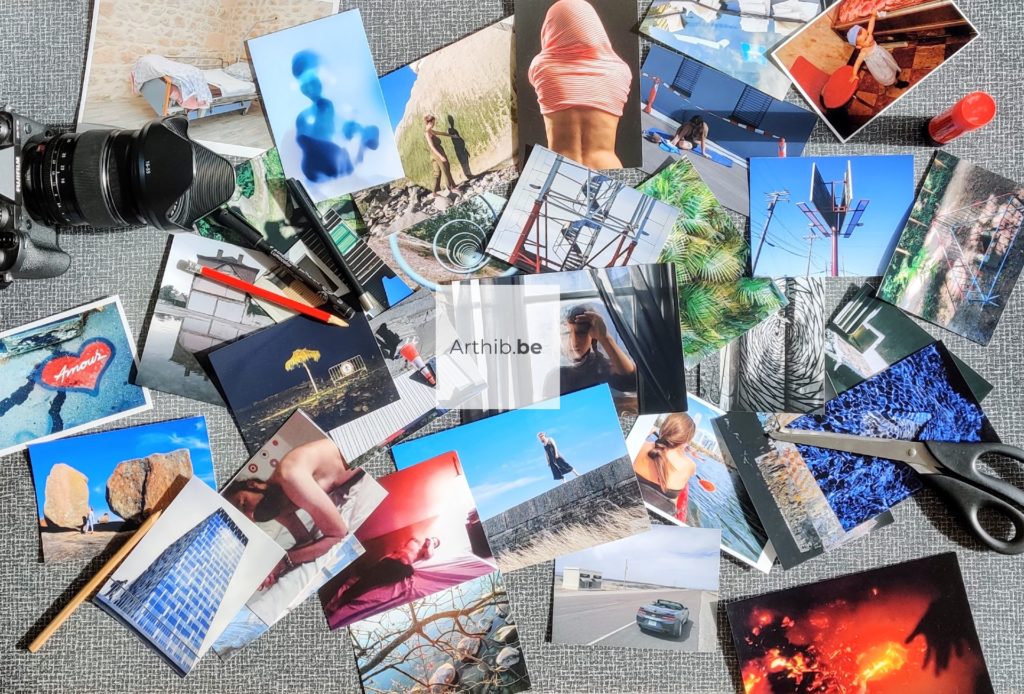 By taking the time to explore perception it helps to effect changes you want in life
The delivered pictures are a powerful reminder of your beautiful singularity.