Hi, I'm Thibaut, creative consultant and photographer, I believe profound self knowledge is the key to more peaceful and serene relationships with the world.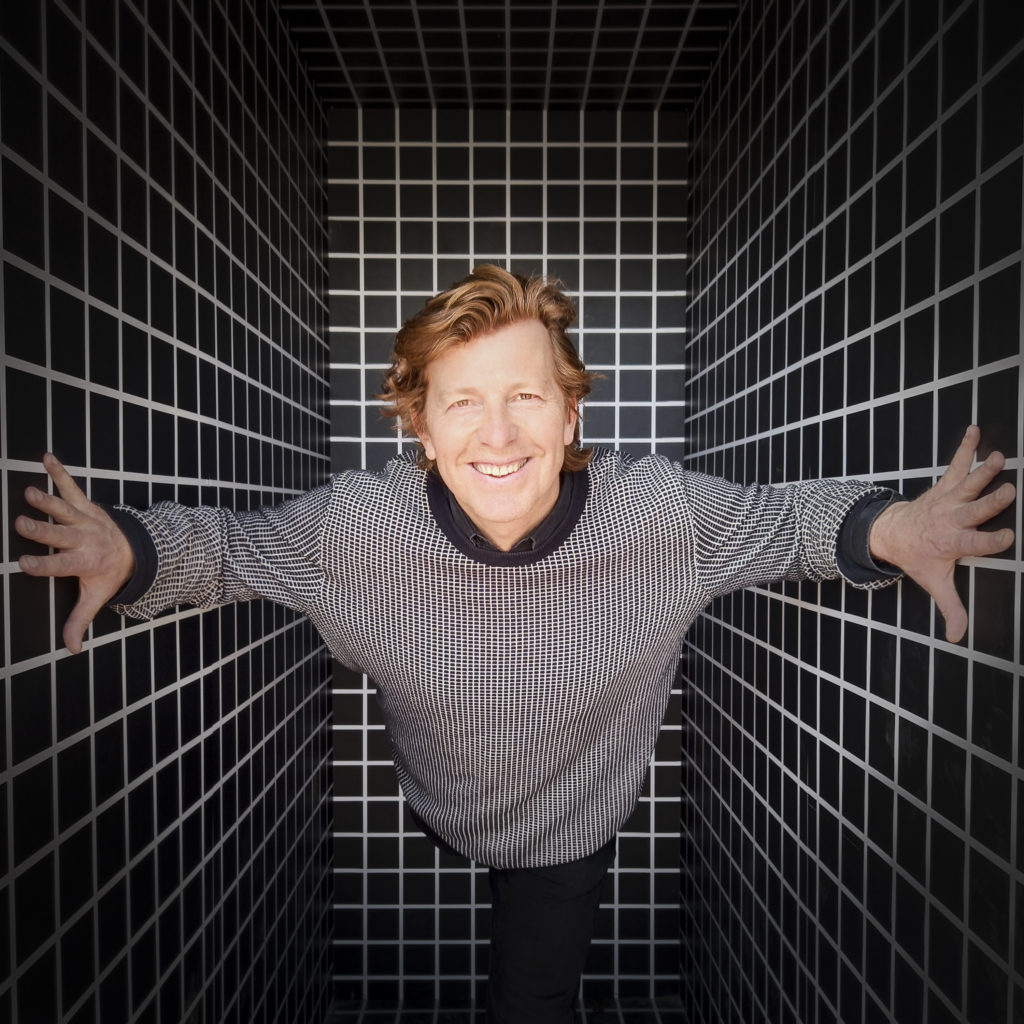 I love meeting imaginative people passionate about meaningful growth to live their life and projects to the fullest. I'm guiding intentional creatives to visualize and embody what's most important to them.
My unique approach offers a dedicated creative time and space, ideal for pertinent self questioning and expression to strengthen your personal development.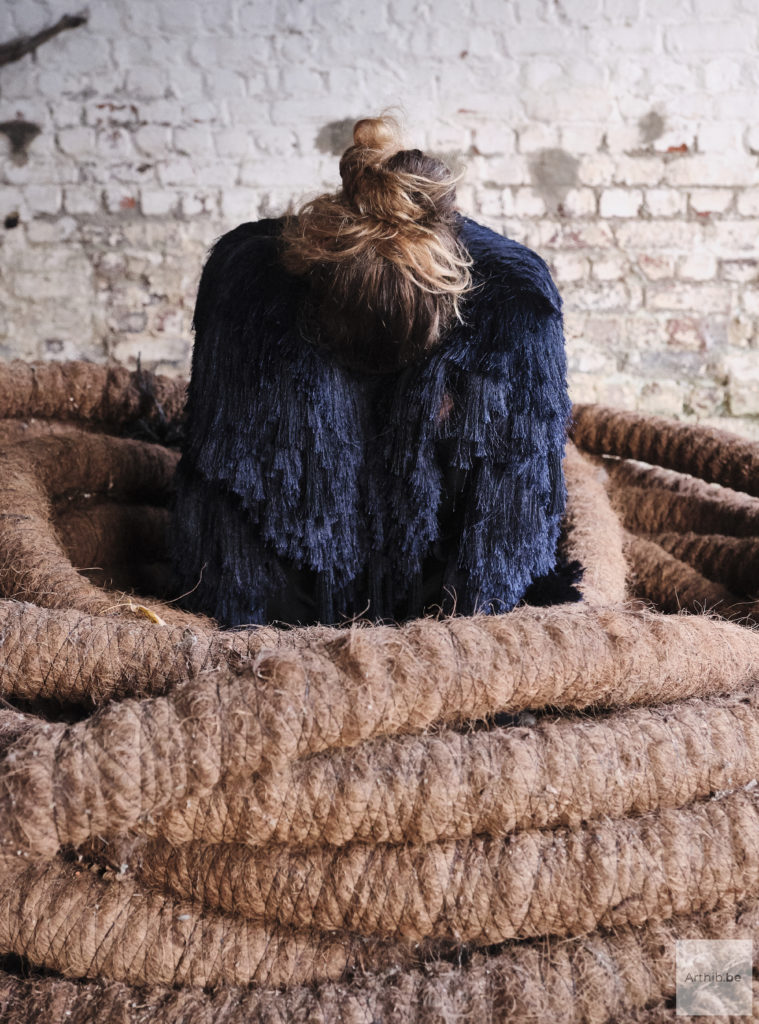 Artist Photographer of the soul, I particularly enjoy the representation of time and space in which the human condition is revealed.
I love the vibrancy of existence and the playfulness of imagination.
In parallel my career in the entertainment industry creating experiential experiences, I sharpened my passion for what motivates people. Combining intuition and actionable knowledge I continuously keep learning about photography, psychology, modified states of consciousness, meditation and active listening for better creative guidance.
The singular methodology of the selfhood exploration sessions I developed is individually centered guidance, spiritual and artistic, for most a personal creative experience.
Book your session to experience yours at the fullest!